History of the Henrys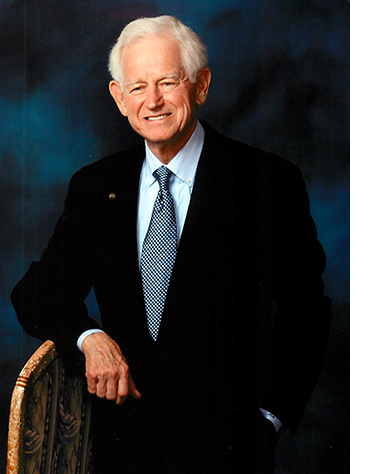 James Cruce Henry was born in Andagoya, Colombia, on September 23, 1934. His father, a mining engineer, graduated from the University of Kentucky and worked in Colombia for the South American Gold and Platinum Company. His mother, born on Staten Island, New York, grew up in the Panama Canal Zone where her father was a pilot throughout the area. In 1939, at age 5, Jim's family moved back to the States, living in Marion, Kentucky.
While his father worked for the Navy during World War II, the family moved to Evansville, Indiana. When the war ended in 1945, they moved to Oklahoma City, Oklahoma, where his father started his own farming equipment business. Jim graduated from Classen High School in 1952. Working summers and part-time during the school year, he paid for his own education at the University of Oklahoma, earning both a Bachelor's and Master's Degree in Petroleum Engineering by 1958. While at OU, Jim was president of Pi Epsilon Tau, a national honorary Petroleum Engineering Society. He was also elected to the Student Senate and was listed as one of 16 "Campus Personalities."
Jim briefly began his career with Humble Oil & Refining Company in McCamey, Texas, in 1958, before serving as a Lieutenant in the Air Force for the remainder of 1958 and 1959. Upon rejoining Humble, he worked in Monahans, Houston, Midland and Andrews, Texas. Jim changed employment to Skelly Oil Company in 1964 and transferred to Tulsa, Oklahoma. Returning to Midland in 1969, he began working as Chief Engineer for Solar Oil Company. When Solar closed, Jim formed H & L Consultants with Bob Landenberger, Chief Geologist, on November 1 of that year.
In 1971, they renamed the company Henry & Landenberger, Inc. Jim bought out Mr. Landenberger in 1977 and founded Henry Petroleum LP, turning over company operations to Dennis Johnson in 1986. Jim did this so he would have more time for community involvement in charitable activities while remaining as CEO. Dennis formed Summit Petroleum in 2006 and, when the company was sold to Concho Resources in 2008, Jim started Henry Resources, LLC, where he continues as Chairman. The company was sold again in 2010 to Linn Energy of Houston, Texas, retaining its name as Henry Resources, LLC.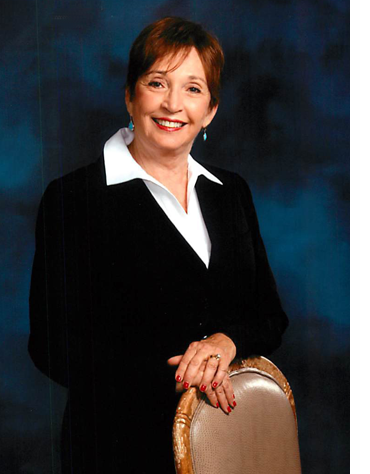 Paula Annette Hargrove Henry was born on July 26, 1943, in Brownfield, Texas, and raised in Carlsbad, New Mexico. The oldest of seven children, she moved to Midland, Texas, immediately after graduating from high school in 1961. She was employed with Phillips Petroleum before marrying Jim on January 11, 1964, in Midland, Texas. The couple moved to Tulsa, Oklahoma, for the first years of their marriage and after returning to Midland, raised their three children: daughters, Jamie and Beverly, and son, David, in the community. They have twelve grandchildren: 7 girls and 5 boys.
Paula earned an Associate Degree from Midland College, graduating Summa Cum Laude. She earned her Bachelor's Degree in History from the University of Texas of the Permian Basin and a Master's Degree in History from Texas Tech University, also graduating Summa Cum Laude each time. She taught history courses at Midland College for nine years, one year at UTPB and one year at Texas Tech. Paula served on the Laura Bush Women's Initiative for the George W. Bush Presidential Library and was elected to serve on the Board of Governors for the Midland Hospital Foundation in 2012. Through the years, Paula has actively supported other nonprofit groups and civic organizations in the community.