Our Leadership
Board of Directors
James C. Henry

Paula A. Henry

Stephen N. Castle

Michel (Mike) E. Curry

Stan G. Jacobs

Steven H. Pruett

Ronnie D. Scott
LIFETIME MEMBERS:
James C. Henry
Paula A. Henry
OFFICERS:
President
James C. Henry
Vice President
Paula A. Henry
Vice President
Ronnie D. Scott
Vice President
Steven H. Pruett II
Secretary Treasurer
Michel (Mike) E. Curry
MEETING DATES:
The Board of Directors for The Henry Foundation meets in the Spring and the Fall as scheduled on a semi-annual basis.
Completed grant applications are reviewed as part of posted agenda items for each meeting. It is important to note the Foundation's schedule must remain flexible and each organization requesting funding bears sole responsibility for submitting a completed application in a timely manner. Incomplete applications will be delayed until the next Board of Director's meeting.
STAFF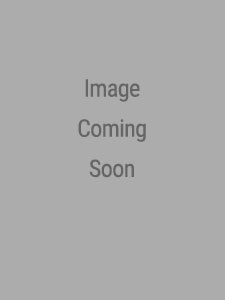 Juanita Castilleja was named Director of Operations for The Henry Foundation on December 1, 2021, after serving as the Grant Officer since March 2018. She completed an Associate of Science degree in Business Management through Midland College in 1996 and a Bachelor of Science degree in Organizational Management from Lubbock Christian University in 2004. Juanita has over 20 years of experience working in the nonprofit sector. She was the 2-1-1 Information and Referral Program Coordinator in the 1990s until becoming Program Director for 2-1-1 Texas Permian Basin in 2002. She continued in the same position when the program transferred to the Permian Basin Workforce Development Board in 2008. During her tenure at 2-1-1, she successfully assisted with the growth and development of the services throughout the Permian Basin. She successfully acquired national accreditation status, for the 2-1-1 Call center, through the Alliance of Information and Referral Systems (AIRS).
After leaving the position in October 2014, she dedicated herself to working in the corporate health care field. She worked for Quintiles Pharmaceutical Company as a Diabetes Pharmaceutical Sales Professional for Sanofi US and then later would join Senior Care of Midland as the Director of Business Development.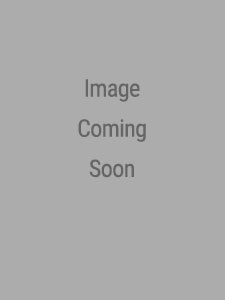 Lauren Garrett began as Senior Grant Officer for the Henry Foundation in March of 2022. As a Midland native, and with a background in nonprofit fundraising, Lauren has an immense passion for both the people and the unique qualities of the Permian Basin. She attended Texas Tech University where she majored in Public Relations with an emphasis in Nonprofit Management. While in college, she was a development and marketing intern for High Sky Children's Ranch and upon graduation she accepted a development and communications position with Midland Children's Rehabilitation Center. These roles provided insight into the daily operations of the nonprofit sector.
Lauren looks forward to working alongside the nonprofits of the Permian Basin and guiding them through the grantmaking process.